Post Show Report of China Prefab House Fair 2017
Author:未知 Source:0  Updated:2017-06-02 11:06:43 
The 7th China Prefab House,Modular Building, Mobile House & Space Fair (PMMHF2017) came to a successful end in the hall 1 of Poly World Trade Center Expo, Guangzhou, China. The three-day expo has displayed Ch
| | |
| --- | --- |
| | The 7th China Prefab House,Modular Building, Mobile House & Space Fair (PMMHF2017) came to a successful end in the hall 1 of Poly World Trade Center Expo, Guangzhou, China. The three-day expo has displayed China's achievements in promoting the integration of housing industrialization, assembly building and the development of green energy saving construction, etc. |
PMMHF 2017 Spoken Highly of by Exhibitors
First of all, occupying an exhibition area of 20,000 square meters along with CIHIE2017 (the 9th China (Guangzhou) Int'l Integrated Housing Industry Expo), and hosting more than 200 exhibitors, such as Vertex CAD/PDM Systems Pty Ltd, NOVA DECO Modular Housing, IZONIL, BNBM HOUSE CO.,LTD, DONGGUAN ELEPHANT STEEL CO.,LTD, HUADIAN HEAVY INDUSTRIES CO.,LTD and other famous brands at home and abroad, PMMHF 2017 has treated its visitors with premium products including building design software solutions, prefabricated building homes, muti-storey/high-rise buildings etc.
Many exhibitors sold out their samples of prefabricated housing, steel and wooden structures, and so forth or signed a contract with their new partners on the scene. Based on the feedback from the TV interview, most exhibitors spoke highly of PMMHF2017 and regarded it as a favorable platform which promoted not only the prefabricated housing industry in China but also the comprehensive industry knowledge exchange for foreign buyers.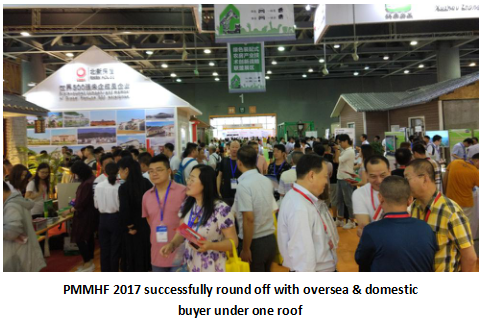 Matchmaking Meeting for Overseas Project Purchase of Prefabricated Housing
Gathering promising oversea buyers and quality domestic suppliers, this matchmaking meeting was a highly efficient platform for both parties to have face-to-face communication, which has greatly heightened the odds of a successful cooperation.
50 enterprise representatives was engaged in delightful discussion. Oversea buyers included Architectural Innovators, Works of Art Pty Ltd, Live Life Communities, Cube Development Solutions, Hodsonville Land Company, etc, while quality suppliers encompassed Jidong, Laigang, Heguang, BRD, Zhongmei, and so forth.
Both our overseas buyers and domestic suppliers were very satisfied with the result of the meeting, and enthusiastically praised the meeting for its helping them save some time and trouble.
Partial Renowned Enterprises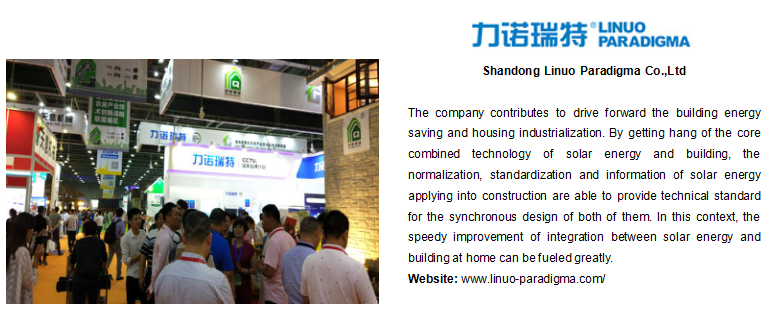 Worldwide Promotion Thanks to Media Partners
PMMHF owe a debt of thanks to our media partners, including Australia Institute of Architects, PrefabNZ, Building Design Expert (BDE), Africa BuildMart, Building Review Journal, To Build, Strategise.in, World Construction Today, Design Construct & Build (DC&B), Jichenghui.com, 114steel.cn, ChinaBMI.com, TVS, etc.
PMMHF2018 will see you next year at Poly World Trade Expo Center. There is no doubt that it shall be an eye-catching and highly anticipated show on the basis of such successful experience. Please follow our official site and catch up with the latest information of PMMHF 2018!
Website: www.pmmhf.com
Twitter: @pmmhf
E-mail: grand.zh@grahw.com
Tel: 86 20 28945347