Solarei Limited ( New Zealand) to Exhibit at China Prefab Fair 2018
Author:未知 Source:2147483647  Updated:2018-03-31 11:03:41 
Solarei Limited ( New Zealand) to Exhibit at China Prefab Fair 2018 By China Prefab Fair Committee Solarei Limited from New Zealand is ready for the opening of the highly-anticipated The 8th China Prefab House, Modular Building, M
Solarei Limited ( New Zealand) to Exhibit at China Prefab Fair 2018
By China Prefab Fair Committee
Solarei Limited from New Zealand is ready for the opening of the highly-anticipated The 8th China Prefab House, Modular Building, Mobile House & Space Fair for prefabricated housing(China Prefab Fair 2018) slated on May 15-17, 2018.On the occasion its passive environmental sustainalbe designs will be showcased. Welcome visit Booth Number M 843!
About Solarei
Solarei was founded on ideas that environmental sustainable design, passive design strategies, modern architectural form and a site specific design approach play equal roles in defining and crafting houses and buildings. By clearly identifying client requirements and key environmental factors from the outset of a project,Solarei achieve an outcome suitable for people, budget, environment, sustainability and technological parameters.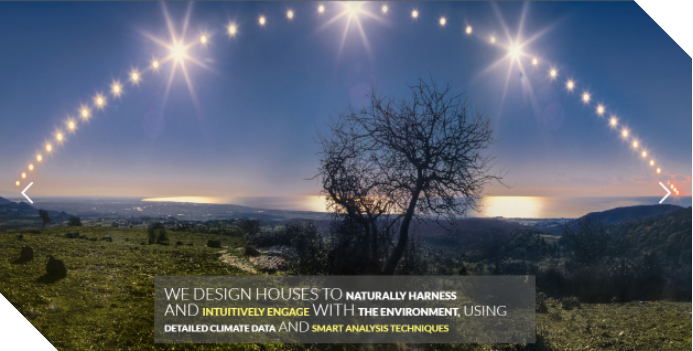 FEATURED PROJECT of Solarei
Coatesville Passive Solar House in Rodney, North of Auckland, New Zealand is a series of stacking saw tooth roofs designed to capture every possible bit of sunlight during winter and naturally exhaust warm air through a series of clerestory windows during summer.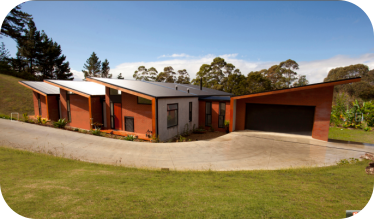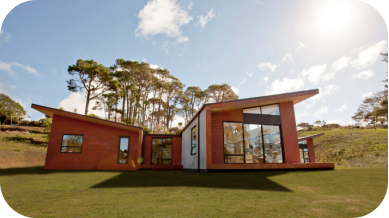 On request Solarei are able to facilitate certified green houses and buildings through Greenstar™ or Homestar™ (New Zealand & Australia) and Passive house (Germany). Solarei wishes to expand its global presence via China's leading China Prefab Fair 2018.
If you are interested in Solarei, you my visit their website solarei.com, or even better, meet them face to face at China Prefab Fair 2018! With an expanding international mix of visitors (in 2018 over 2000 registered oversea visitors from over 25 countries, accounting for 15% of total visitor turnout), China Prefab Fair 2018 is now known as a must-attend event for those who have their eyes on the global prefabricated market.
Don't hesitate to contact Sarah to register in as exhibitors & Visitors. There are still few of great booths availabe for you!
Cheers,
China Prefab Fair organizing Committee
Sarah
E-mail:winnie0516@hotmail.com
Mobile & What's App: +86 13539992305
Website:WWW.pmmhf.com