Media partner of PMMHF--Auckland Build
Author:未知 Source:0  Updated:2018-11-05 10:11:43 
    This press release is prepared by Oliver Kinross Ltd. Organisers of Auckland Build 2018.  Date: November 8th - 9th, 2018 Location: ASB Showgrounds, 217 Green Ln W, Epsom, Auckland 1051   Auc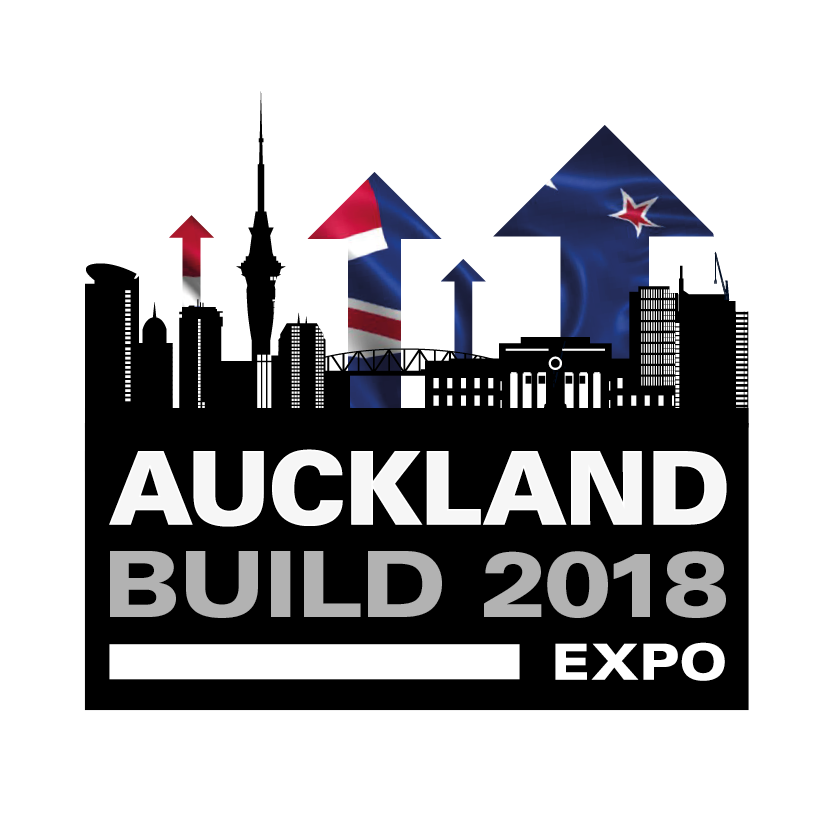 This press release is prepared by Oliver Kinross Ltd. Organisers of Auckland Build 2018.
Date: November 8th - 9th, 2018
Location: ASB Showgrounds, 217 Green Ln W, Epsom, Auckland 1051
Auckland Build is part of Oliver Kinross's International Build Series, also taking place in Sydney, London, Scotland, New York and Chicago. First launched in 2016, the expo is dedicated entirely to building and construction opportunities in Auckland and its surrounding regions. Across the span of two days, the event brings together thousands of construction professionals, architects, developers and government representatives. In addition to boasting over 200 exhibitors, Auckland Build – like its counterparts overseas – prides itself on being content-driven. 90 top level speakers from across the industry take part in informative presentations and CPD accredited summit sessions, covering topics such as BIM & Digital Construction, Off-Site Construction, Sustainability, Skills, and the Future of Auckland's Construction Industry. Auckland Build's innovative approach is founded on three main pillars: content, networking and entertainment. This has earned the expo the prestigious title of Best Trade Show Launch at the AEO Excellence Awards, which took place at Grosvenor House, London on 16th June 2017. As attendees from previous years concur, Auckland Build is more than just your standard exhibition.
Partners Involved
Auckland Build is partnered with major bodies and associations within the industry, such as Registered Master Builders, Global GreenTag and NAWIC. Notably, Registered Master Builders will be running Apprentice of the Year 2018 - in association with CARTERS - alongside Auckland Build for the second year in a row. The event will also bring a second edition of Women in Construction Summit in partnership with NAWIC, extending it from a morning of networking sessions to a full 2 day event.
The main objective of the expo?
Auckland Build capitalises on the strong economy and high-levels of inward migration which currently make Auckland one of the best performing construction industries in the world. The main objective of the expo is to provide the best opportunity for professionals to get together to discuss past, present and future projects. The event enables the industry to educate itself and provides the perfect marketing tool for companies looking to stand out within the competitive construction industry.
What do you hope the guests will take away from the experience?
As Auckland Build is led by education and training, we hope that guests will find opportunities to approach the booming Auckland construction industry from new angles. More importantly, we hope that our attendees can build lasting relationships within the industry because we passionately believe in the growth potential of Auckland. You have a great opportunity to experience everything Auckland Build has to offer simply by registering for a free ticket to the show at www.aucklandbuildexpo.com
- ENDS -
To register for a free pass or to request further information, please visit www.aucklandbuildexpo.com
Press enquiries to:
olga.tsoy@oliverkinrossevents.com
Auckland +64(9)8897707
Sydney +61(2)80067557