China's Off-site Construction On The Rise Whilst Architects In Dire Need
Author:未知 Source:0  Updated:2018-02-22 17:02:33 
By PMMHF Committee Off-site Construction On The Rise  Off-site construction also called prefabricated construction features prominent advantages of energy conservation, high efficiency and environment protection in comparison
By PMMHF Committee
Off-site Construction On The Rise
Off-site construction also called prefabricated construction features prominent advantages of energy conservation, high efficiency and environment protection in comparison with conventional on-site construction. Off-site construction reduces water use by roughly 50%, construction waste by over 70% and get homes built 40% faster. Chinese governments have already pushed prefabricated construction to prominence and notched up earlier success. As a whole, the off-site construction in China has seen exponential growth yet.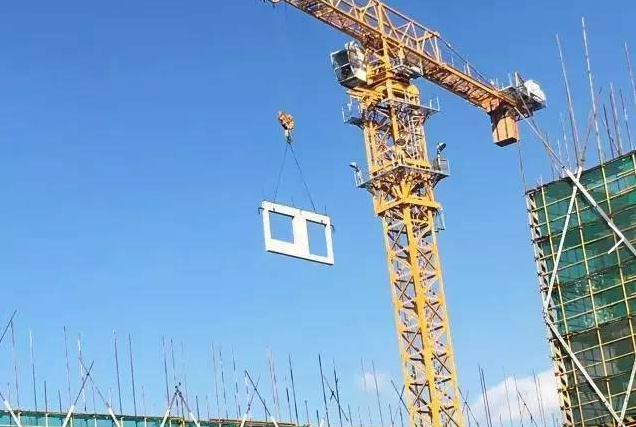 According to the statistics released by the Ministry of Housing and Urban-Rural Development of the People's Republic of China, about 127 million square meters of newly-added and off-site construction projects had been implemented and installed across China as of October 2017, up 57% year over year.
In China, 195 leading enterprises are selected as the first batch of industrial bases to practice off-site construction. Robustly as off-site construction develops, the resources of industry talents are in short supply. The fulfillment of off-site construction development, innovation of architectural design, optimization of components production, as well as the improvement of construction quality leaves without the talents cultivation and technology.
For the enterprises, the cultivation of professional personnel for architectural design in the sector is in dire need. To address the pressing need, a great number of enterprises are introducing overseas architects and professionals to impart their knowledge and expertise to the home learners in the sector.

Every single year, hundreds of companies on the cutting-edge of prefab and thousands of professionals convene in Guangzhou to take place in PMMHF, which is significantly recognized as the high-end platform for prefabricated construction sector.
PMMHF2018 is definite to hit the headlines when it comes to the quality or quantity of visitors. Register and Join us. More surprises await you!