Green Prefab--Official European Agent of PMMHF 2019
Author:未知 Source:0  Updated:2018-12-06 09:12:50 
Furio Barzon is one person in charge of the European Scouting on behalf of the China Prefab Fair. He is involved in engaging European first-class companies and agencies to have a look at the Chinese market through the door of the b-to-b o
Furio Barzon is one person in charge of the European Scouting on behalf of the China Prefab Fair. He is involved in engaging European first-class companies and agencies to have a look at the Chinese market through the door of the b-to-b opportunity offered by the Fair Institution.
Being in Guangzhou exhibiting at the Fair is an incredible occasion to feel how the internal huge market reacts to your products.
Furio Barzon is personally involved to promote net-zero modular buildings internationally. He has produced a number of companies, websites and web technologies to foster the domain of super-efficient buildings. He is currently CEO at Green Prefab where he runs businesses in USA, Malaysia, Belarus, Italy, and The Netherlands. He focuses on energy optimization tools and the integration of industrial production in the actual value chain.
Arch. Barzon holds a long relationship with China, he first visited in 2006. Introduced to many national entities like China Academy of Building Research, Tsinghua University, Jiaotong University, Taikong Panel Corp., Vanke, The Ministry of International Development, he is creating a cultural and business bridge between Europe and China.
He hopes to see happy collaboration among those countries in the field of green buildings who can save the World.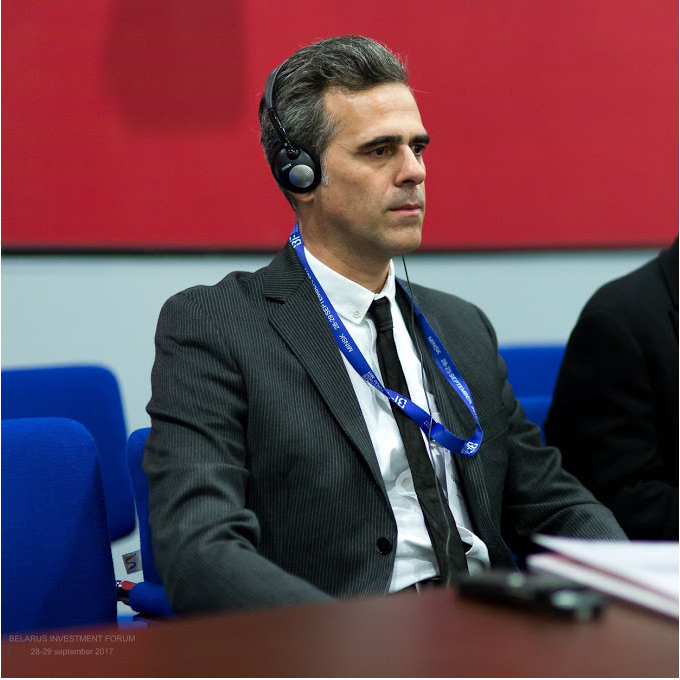 Furio Barzon Founder & CEO, Green Prefab - Democratising Building Industry[http:///]
ITA +39 331 86 86 668 | | furio@greenprefab.com | www.greenprefab.com